Welcome to the Avon Chamber Featured Member Page

Featured Chamber Members are chosen at random each month through drawings held at either Morning Business Network Connection or Business After Hours, and will appear on the Chamber's web site in the order that they are drawn for a period of one month. To become eligible you must be a member in good standing of the Avon Chamber, have not been a Featured Member within the last 12 months, and be present at the time of the drawing.
Our Current Featured Member is:
Bianca Turcotte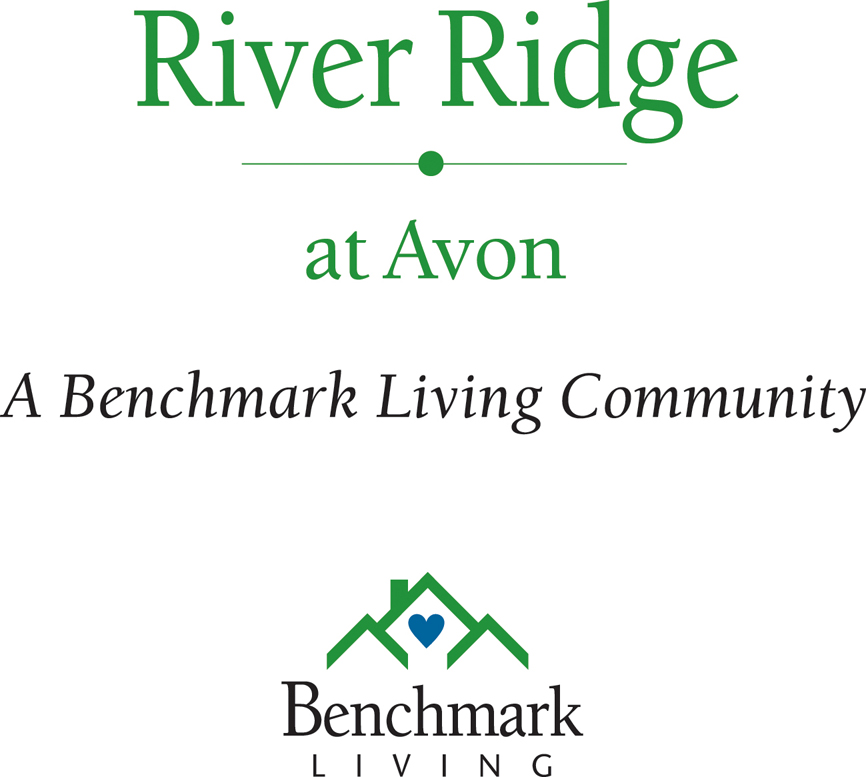 ---
| | |
| --- | --- |
| Your Name: | Bianca Turcotte |
| Your Title: | Food Service Director |
| Business Name: | River Ridge at Avon |
| Business Address: | 101 Bickford Extension, Avon, CT 06001 |
| Business Phone: | 860.677.2155 |
| Business Fax: | 860.677.1412 |
| Business Email: | |
| Business Website: | www.BenchMarkSeniorLiving.com |
---
Describe Your Business:

River Ridge at Avon provides independent residences for seniors that want to age in-place for life. As a premier assisted living and memory care community, River Ridge at Avon offers peace of mind to families that want 24-hour oversight for their parents or loved ones and an environment that fosters socialization, wellness and a myriad of activities. We are honored to care for and help families from Avon, Canton, Simsbury, and the Farmington Valley.
What Makes Your Business Unique:
No other senior community in the area offers the range of personal care services that River Ridge at Avon does. Whether a resident is independent and wants to age in-place for life, or is starting to show signs of dementia or physical limitations, the nursing and wellness staff is highly trained and prepared to care for our residents.
What Is Your Philosophy On How To Be Successful:

River Ridge at Avon believes that quality of life begins with a focus on wellness. Each day in our residents' lives is designed to be purposeful - we embrace the social, mental, physical, spiritual aspects of each resident's well-being through activities, fine dining, socialization, and care. By fostering independence every resident has the opportunity to maintain a sense of control in their lives.
How Has Being A Member Of The Avon Chamber Helped Your Business:

Our relationship with the Avon Chamber has helped us get to know the greater Avon community at-large and benefit from the diverse talents found within the town we serve. We realize that we are all interconnected to one another and that none of us would be as successful without the insight, support, and comaraderie of each other. True teamwork!



posted April 28 2012
---
PREVIOUS FEATURED MEMBERS

Lori Macgowan, Realtor

Avon Education Foundation

Jules Poirier Company

Huntington Learning Center

Send Out Cards