Welcome to the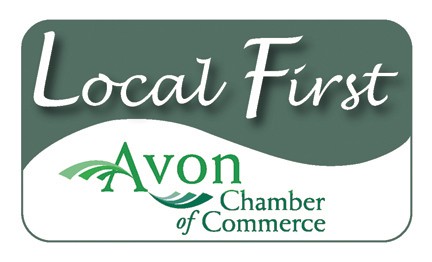 Program Page

Looking for a Local Business?
Make this page your First Stop!

Mouse Over Links and get to the information you need FAST
Avon/Canton Chamber MEMBERHIP DIRECTORY,
Search by: BUSINESS NAME or BUSINESS TYPE
Local First OFFERS PROGRAM



Adobe Acrobat PDF [ Download Document ]
New Offers Available | Download the List Now
Remember to Show Your Local First Offer
at any of the participating Avon/Canton Chamber Member Businesses Listed

HEALTH & WELLNESS CONNECTIONS
SPEAKERS' BUREAU
The Avon/Canton Chamber Health & Wellness Connections is comprised of member businesses either directly or indirectly connected to the field of health.

Various participants in the Connections have joined together to create a Speakers' Bureau These are highly trained and experienced local professionals that are available to speak pro bono to your non-profit, school or civic organization.



CLICK HERE for a list of speakers and topics.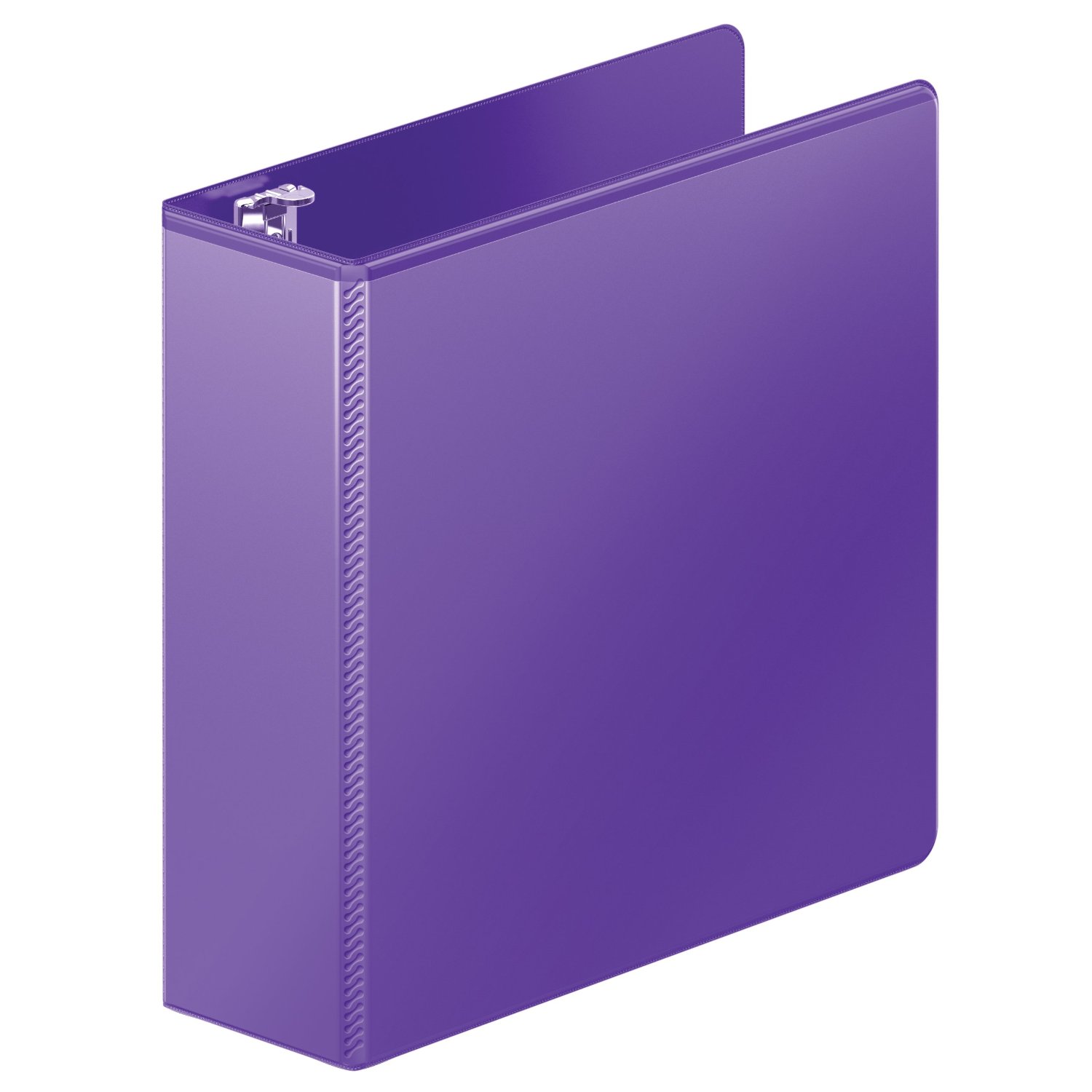 SPEAKERS' BUREAU NOTEBOOKS are also available for viewing at various senior centers and libraries throughout the area.


SMALL BUSINESS SATURDAY 2021
Saturday, November 27, 2021
Check Out All The Deals!!

This Holiday Season, and all year long, look to our first-rate lodging, restaurants, shops and service providers that offer an individualized and unique customer experience when choosing where to stay, shop, dine, or locate a service | And Shop #LocalFirst
CLICK HERE to See All the Participating Businesses

---
Avon/Canton Chamber CORPORATE SPONSORS:
E.N.E. Realty Associates | Northwest Community Bank | ShopRite of Canton
---
This program does not constitute an endorsement, either implied or explicit, by the Avon Chamber of Commerce of the products or services being offered, nor their quality. Offers are subject to change at the discretion of each business without notice